Maura can cook?
Backup North West started to work with Spice Valley (Horwich) during the 2020 pandemic as they contacted us to offer free meals for our young people. Through this donation and mutual collaborative partners, JOG consultancy, our relationship grew. Not sure how I have ended up being filmed cooking with the Chef but I was! The owners and the Chef at Spice Valley offered us the opportunity of "Cooking with Maura" at home with some of their restaurant recipes. Cooking with Maura is a series of informative and fun videos with the Head Chef showing you how to make 1 or 2 dishes each time, step by step, to restaurant standard at home. The spices required for each dish are prepared and packaged and on sale for you to add to your meat (or veg) of choice. The profits from the sale of the Spice Packs are for Backup North West.
---
---
Not many restaurants would share their time, expertise and recipes in this way. Not just any old recipes either; they are authentic Spice Valley (Horwich) secret recipes, with ingredients and methods that have evolved over many years. Each dish has Indian culture, tradition and history in it. I have had the opportunity to work with the Head Chef and learn some tricks of the trade, I have witnessed the passion, craft, pride and sheer expertise that goes into creating each dish - it's simply an art. The spices that you buy are listed as spices you will recognise, however, these are all from India and ground here with the addition of some secret elements. That's what makes Spice Valley dishes taste so delicious.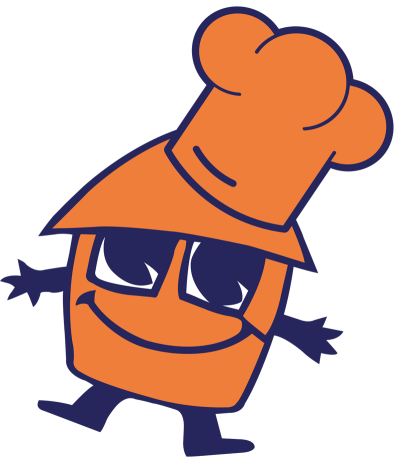 And you can too!
So, for just £6.50 a pack, you will receive the recipe, the method, the spices and the link to my Cooking with Maura videos. But more importantly you will have a warm fuzzy feeling (nothing to do with the cooking) knowing that your desire to create a meal for 2 at home has paid for 2 meals for homeless young people in BACKUP services. You still need to provide your own meat/veg and tomatoes or yoghurt depending on the recipe; I never said it was going to be cheap. Stay focussed on supporting BACKUP young people who are homeless and the Spice Valley (Horwich) quality.
---
---
If you want me to "rate your plate" once you've made your culinary delights please upload your photos on to Backup Charity facebook page and we will celebrate your successes.
Get ready for:

Backup Bhuna

Jacksons Jingha Malai

We hope you will support our venture and enjoy Cooking with Maura, move over Nigella. A new recipe will be launched every month for the next 6 months, maybe more. Thank you for your continued support. Every Spice Pack purchased is tackling homelessness.
 
Knowing that makes it
taste even better.