Mobile Coffee
The Van is a mobile coffee and cake service established as a social enterprise. The purpose is to trade selling coffee, tea, hot and cold drinks and freshly homemade cakes and use the profits to financially support the charity. All the profits go to tackling homelessness through Backup. The Van can be booked privately for events; community or corporate, it can also trade in public places subject to licensing conditions across Bolton and Chorley.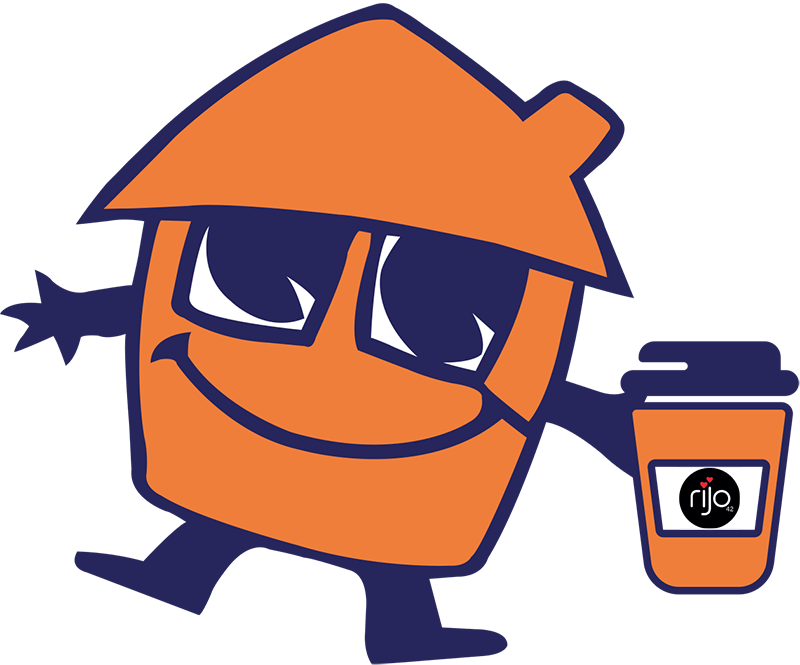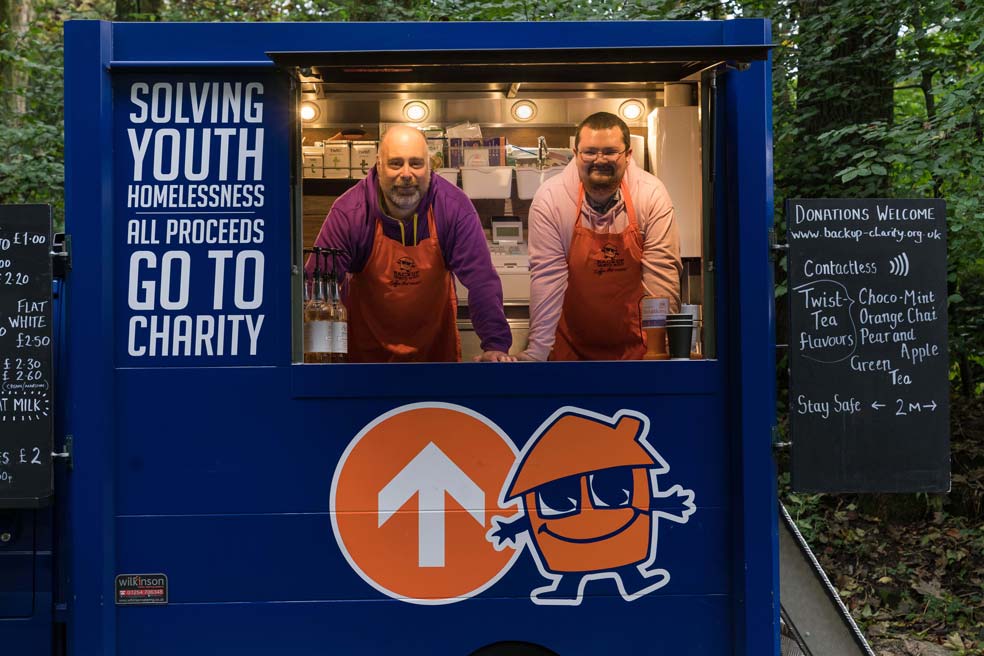 Coffee that counts!
It is not just about money though, the way it operates it offers volunteering opportunities to young people living in the BACKUP services to develop skills for future employment. Anyone can volunteer though but it is a bonus that we can offer this facility to young people we are supporting.
We train residents on our projects and volunteers to come out in the Van; providing a service to events and locations in Bolton and the North West.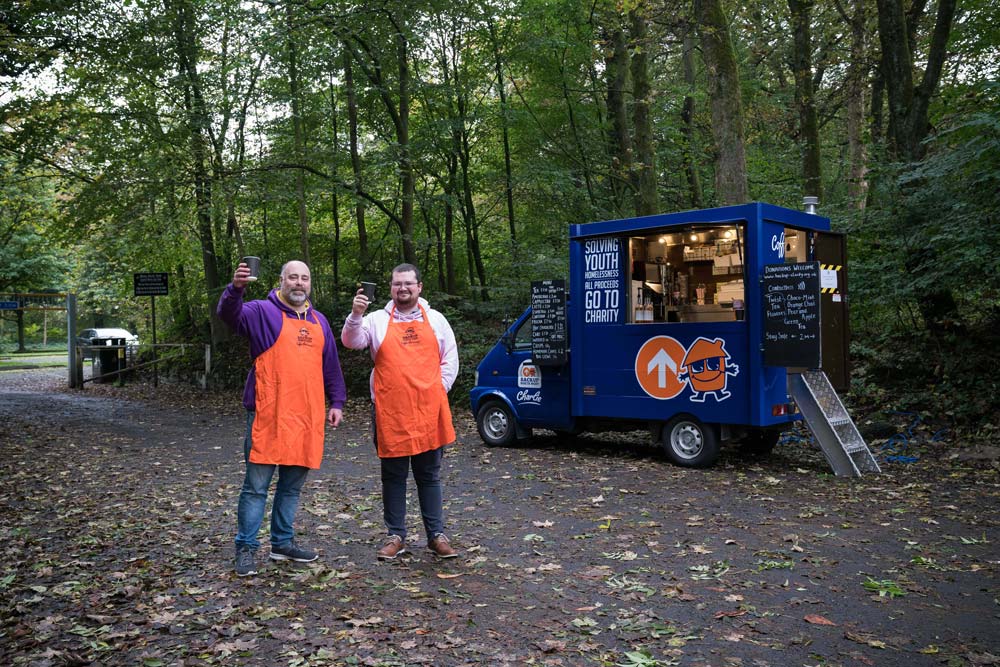 What's more, The Van uses products from local, Bolton-based suppliers which means we are spending our business pounds in Bolton. We are working with businesses close to home, to create homes, for young people.
All our coffees and equipment supplier is Rijo42 who provide amazing quality drinks. They have offered lots of additional support and products to get this venture off to a great start. We will also sell and are supported by Vimto. The cakes we sell are fresh, homemade from 2 bespoke local Bolton based cake makers.